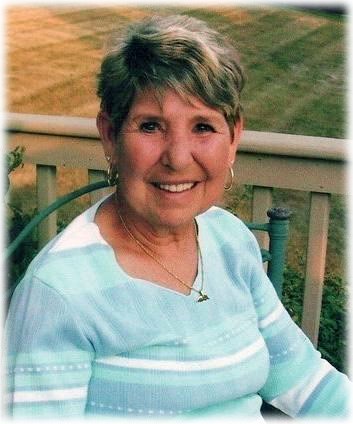 Jill Vachon Mader, age 79, born on May 12, 1939 in Detroit, Michigan to the proud parents of James and Gladys St. Amand.

She is the beloved wife of the late Philip Coleman Vachon and John B. Mader. Jill is the cherished mother of Jeanne' Vachon, Stephen Vachon and Philip M. (Rebekka) Vachon. Dear grandmother of Nicole Stanley, Katherine Vachon, Benjamin Vachon and Thomas Vachon; loving sister of James "Jack" (Diane) St. Amand, Nanette (Stan) Roe, Noel Meyer and sister-in-law Cherie Rice.

Jill was a teacher for over 30 years, mainly in the Port Huron school district; she taught and touched hundreds of young lives during her career.

A graveside memorial service will be held on Saturday August 4, 2018 at 1:00 p.m. at Riverlawn Cemetery, 2150 River Road, Marysville, MI.

In lieu of flowers memorials are appreciated to Jill's favorite charity the Port Huron Council on Aging.


Commentaire

Elle était la fille de James St. Amand et de Gladys Ranger; la petite-fille de Daniel David St. Amand et de Delia Jane Grogan; l'arrière-petite-fille de Francois "Frank" St. Amand et de Philomene Guindon. Elle est une descendante de Louis André dit St-Amand.