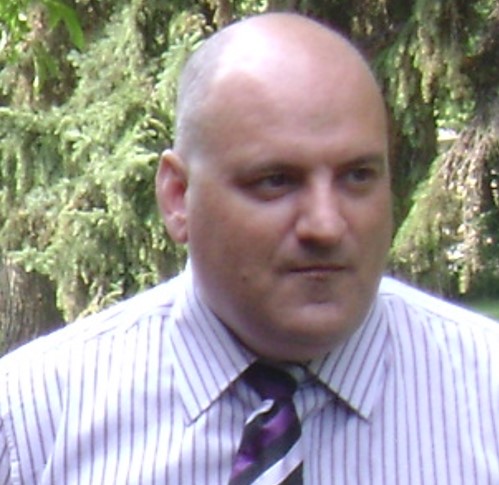 Mark St. Amand, beloved son of Raymond and Beatrice St. Amand passed away peacefully surrounded by his family on Thursday June 22, 2017.

Prayer service will be held at 7:30 p.m. on Sunday June 25 with Sister Renee Bulliard officiating. Funeral Mass will be celebrated at 10:30 a.m. on Monday June 26 officiated by Reverend Father Matthew Nguyen. Both services will be held at Sacred Heart Cathedral (1401 4th Ave West).

Mark is survived by his daughter Sequoya, his mother Beatrice, his brother Mike (Helene), his sister Michele, his brother Maurice (Denise), his brother Murray (Camille) and his brother Matthew (Andrea); and numerous nieces and nephews. He was predeceased by his father Raymond, his grandparents Louis Dube, Albert and Emma St. Amand, and numerous uncles and aunts.

Mark was born in Watrous and attended school while growing up in St. Brieux, Gravelbourg and Prince Albert. Mark moved to Saskatoon for university and like his father pursued a successful sales career in the building industry. Mark's true passions were movies and music, he was always known as the smartest guy in the room. His greatest love was reserved for his daughter Sequoya. Though an introvert by nature, Mark developed many strong and long-lasting relationships with friends, relatives and clients. Once you got to know Mark, you would easily be charmed by his subtle sense of humour, his wit, intelligence and loyalty.

It is the families' request that in lieu of flowers donations be made to the Canadian Cancer Society (54 11 Street East, Prince Albert, SK S6V 0Z9).

Family and friends wishing to send private online condolences are welcome to visit www.beaulacfuneralhome.com.

Arrangements have been entrusted to the care of Beau "Lac" Funeral Home, Lorne Adams, Funeral Director, Prince Albert, SK 306-763-3322.


Commentaire

Il était le fils de Raymond St. Amand et de Beatrice; le petit-fils dAlbert St. Amand et d'Emma Lestage; l'arrière-petit-fils de Ferdinand St-Amand et de Selanire Grenier. Il est un descendant de Louis André dit St-Amand.